from paris, with love
A Blog about Writing, Relationship, Life in Paris, and More !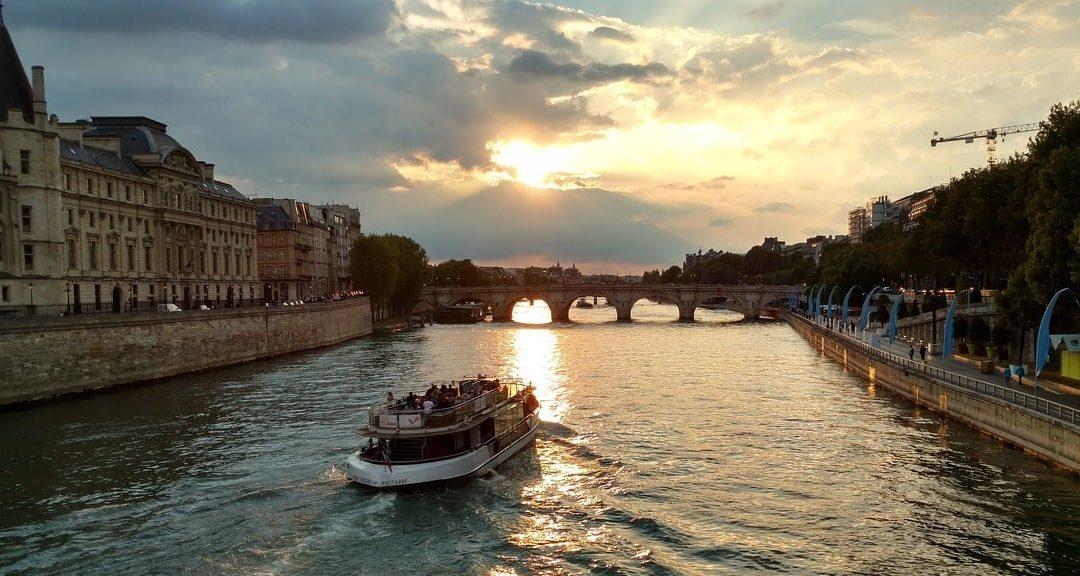 "How It All Began" Sounds like the opening words of an essay by Denis Diderot.. So, why not begin start with style. Allez. I assure you that my posts will be full of joy and light, because joyful and light is exactly how I imagine the personality of Send Love from Paris. This is my first post on...
read more
we post new content every saturday morning.
stay tuned.