classic letters

choose your style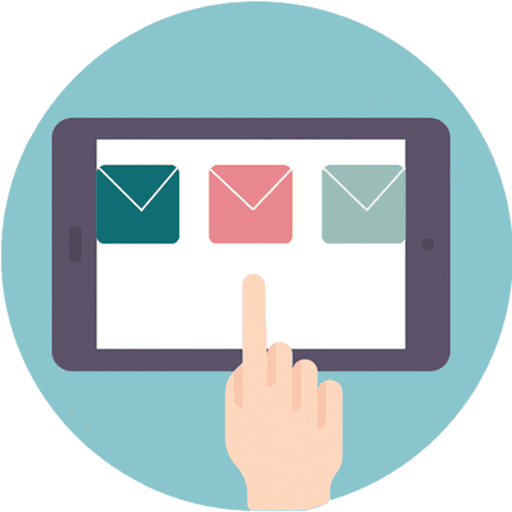 FREQUENTLY ASKED

questions
Are the letters really handwritten?
Absolutely ! Each one our letters are carefully handwritten by Send Love from Paris on your chosen stationary and sealed with their selected colour of wax. We take your original words and recreate them into a one-of-a-kind, bespoken piece of art.
Where do you ship to?
We ship to all international locations from Paris, France. All our letters are delivered through La Poste, a prime postal delivery French company that incorporates local and international services.
Do you offer tracking? Can I check the status of my letter?
Yes!
We mail all our letters using the service "International Priority Tracked Mail" and "National Priority Tracked Mail" by La Poste, where your letter can be tracked and followed all the way to its destination. Each stamp comes with a tracking number and can be tracked through La Poste's website at the following link : https://www.laposte.fr/outils/track-a-parcel
Once your purchase has been mailed, you will receive a confirmation email and a unique identification number for your item. 
How long will my order take to fulfill?
Please allow 3 business days to fulfill your order after it has been placed. For example, if your order is made on a Monday, expect that it will be out the door by Thursday at the latest. If your order is placed on a Friday, it will be completed and mailed by the following Wednesday.
How long will my order take to be delivered?
- On average, letters sent to locations within France are delivered within 2 days of being mailed.
- For those heading to other European locations, the average is 4-6 days.
- Letters en route to Canada, United States, Australia / New Zealand typically take an average of 10-12 days to reach their destination. 
- For any other Country please allow up to 14 days.
Once the letters are mailed, they are in the hands of La Poste and we have no control over how quickly they are delivered. We've attached a chart with all of La Poste's estimated delivery times in the box below for different countries and regions.
La Poste delivery times .PDF
Can I change the colour combination of my letter?
Colour combinations cannot be changed once the order has been placed. Because each letter is a bespoke product and every one is made by hand, we unfortunately can't make any last minute changes. 
If you are wishing to create a custom order in higher volume and require a special colour combination for your letters, please get in contact via our site contact form http://sendlovefromparis.com/contact/
Return policy or damage?
Each letter is a one of a kind creation made especially for you. For this reason, we cannot offer returns or accept cancellations on orders once they are made. 
We can only guarantee the length of time that it takes to fulfill an order, not it's delivery time or the condition that it's delivered in. Once our letters are placed in the mailbox, they are under the care of La Poste. For this reason, we cannot guarantee the condition of your letter upon arrival.
Why should I send a Letter?
We believe in the importance of meaningful communication.
What we love about letters is their authentic and personal quality. We wanted to create a product and service that helps to encourage meaningful connection between people, while at the same time celebrating all things art and design.
Naturally, love letters seemed like a good choice.
Why should I send a Love Letter?
Have you ever written and sent a letter before ? Better yet, have you ever received 
one ? There is undoubtedly something magical about the feeling of receiving an unexpected letter or card in the mail.
Why not be the one to send the surprise ?
Can I place a custom order?
Yes.
If you have an idea for a way to customize your letter or for large volume custom orders, please use the site's contact form to get in touch with us.
I want to propose. How can you help me do it?
Of course!
We suggest one of our Classic Letters to make a proposal and recommend that you go to the shop, decide which letter you love the most, and follow the outlined process. Please don't hesitate to get in contact with us with any other questions that you may have regarding your letter. Congratulations !